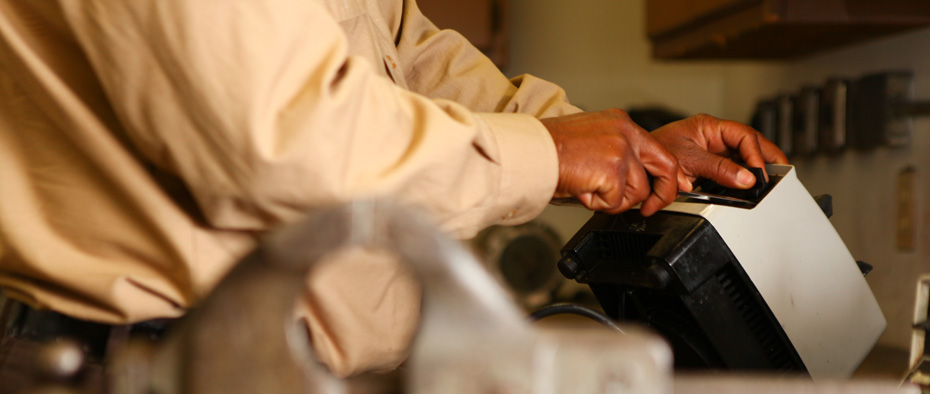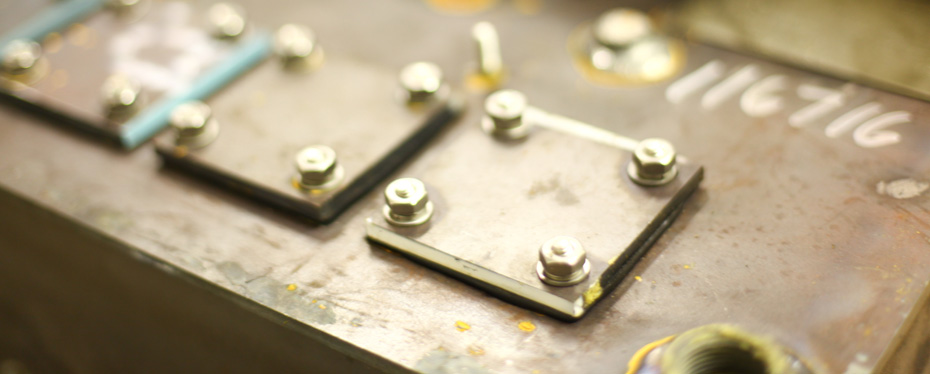 Our Services
We fix anything and everything in your commercial kitchen- all brands, all types of equipment, and all kinds of technology - gas, electric, refrigeration, steam and microwave. But we do more than just fix it after its broken. We offer a service contract that gives you preventive maintenance – to keep your kitchen running without breakdowns.
We provide professional repairs on all food service equipment and refrigeration systems.
We provide our services on a flat fee contract basis. For one flat monthly fee you receive unlimited service calls (all labor and travel time is included). You only pay for parts when required. You maintain total control - you are not obligated to have a repair done. We will inform you on any major repairs as to your options - (cost of repair vs. replacement. etc.). Our foremost goal is to keep you as a satisfied customer forever.
Our average contract has been in place for fourteen years.
Call Now:
(203) 877-6591 New Haven/Milford
(800) 352-5872 CT, NY, NJ
We provide service throughout Connecticut, Westchester County, NY, New York City Metro Area (inc. Queens) and Northern New Jersey.
The contract arrangement is ideal:

We survey your equipment and note anything idiosyncratic to your location.
We quote you on a flat monthly fee for all service calls.
We include quarterly preventive maintenance and emergency calls at no additional cost.
All control procedures you require (e.g. purchase order, insurance, security, etc.) all are dealt with ahead of time.
We will know all about your needs before the first service call is placed.
It is the ultimate in service.
We provide true technicians with a management staff that is totally knowledgeable on food service technology.
We want you to see the difference. All you should have to do is place the call. We will take charge of rectifying the situation.
We have been providing these services since 1976 - we understand your needs.
Simply fill out our contact form or call now. There is no charge or obligation.
Commerical Kitchens is a full service provider and is passionate about technology. We guarantee that our work is superior and at the highest level and if we can't fix it, then no one can.
Keating , Jade, Slicer , Kold, Mixer , Holman , Toaster , Stanley, Draft , Flo, King , Revent , Oliver , John, Servolift , Bridge, Bevles , Edlund , Waste, Washing , Industries , Range , Knight , Mfg. , Kolpak , Star , Middleby/CTX , General, Litton, Guest, Anetsberger , Round, Dish, Cutler, Metalware , Soak , Garland , Duke, King , Machine , Bloomfield , Kenco , Royalton , Aladdin , Groen , Hubbell , Co. , Amana , Filters , Metal, Chicago, Franklin , Duke , Imperial , Caddy, Eagle, Lang, Chemical, Slicing , Doughpro , Baker's, Equip. , Lakeside, Selecto, True, Co., Market, Dishwashers , Avant , Qualheim, Machine , Delux , Mfg., Diebel , Meiko , Mfg. , Electrolux , (LBC) , Fisher, Lee, Lang , Kewanee , NU-VU , by, Dinex , Vent, Custom, Doll-Flynn , Cart , Disposers , Crimsco , , Intedge , Midco , Seco , Ross, Franklin-Thermotainer , AJ, Jackson , Remcor , Garland, Ware , Mfg., Marshall , CMA, Adamation , Perlick, Victory, Chef , Inc. , Ranges , Equipment , Town , Tekmatex , Industries , Products , Refridg , Sterling, Int'l, Garland, BusBoy , Tomlinson, Manufacturing , Perlick , Panasonic, Nieco , Deli , Disposer , Bastian, Systems , APW , Speedoline , Multi, Cadco , Savory, Mfg., Range , Brass , Multi, Delfield , Connerton , Hoffman , Sitco , Steam , Vollrath , Cornelius , AMF/Wyott , Master, MetalMasters , Berkel , Hurriwash , JBT/FMC, Cleveland , Power, Savory , Refrigeration , Douglas, Hoses , methods , Cres, Hobart , Antunes , Insinger
If you did not see your brand, or have any questions regarding a repair, please feel free to contact us at contact@commercialkitchensusa.com