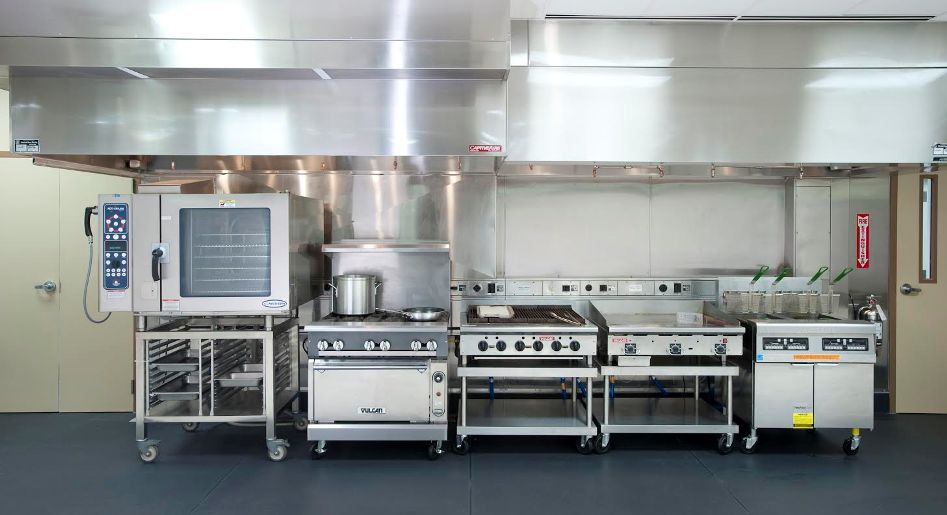 Commercial Kitchens is the only repair service you will ever need. We fix anything and everything in your kitchen - all brands, all types of equipment, and all kinds of technology - gas, electric, refrigeration, steam and microwave. But we do more than just fix it after it's broken. We offer a service contract that gives you preventive maintenance - to keep your kitchen running without breakdowns. Experts don't cost more … they just do a better job.
24 hours a day, 7 days a week. GUARANTEED.

Commercial Kitchens provides service throughout Connecticut, Westchester County, NY, New York City Metro Area (inc. Queens) and Northern New Jersey.
Plain And Simple:

We want you as a satisfied customer
Count On Us to send only trained technicians, to use only factory-fresh parts, to keep in constant communication with all major brand manufacturers so we know all about their latest modifications and new models.
Call Now:
(203) 877-6591 New Haven/Milford
(800) 352-5872 CT, NY, NJ